Book now
+380 322 403 777
+380 962 403 777
Family retreat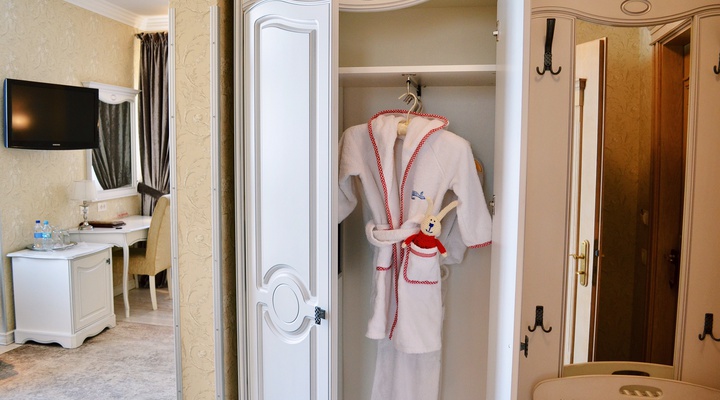 Swiss Hotel is an excellent place for joyful moments of your kids. Come and stay with all your family - we have all conditions for that.
Fully equipped Kids Playroom (40 m2). While exploring our play room, your kids will find a big choice of children's furniture, soft furnishings, toys and much more.
Family Suites. We have spacious family rooms, some interconnecting to cater for large families with 3 or more children.
Kids Menu. Our kid's meals are great dishes with smaller portions and prices to match.