Book now
+380 322 403 777
+380 962 403 777
28 March 2022
views: 3736
World Celebrities Support Ukraine. Lviv News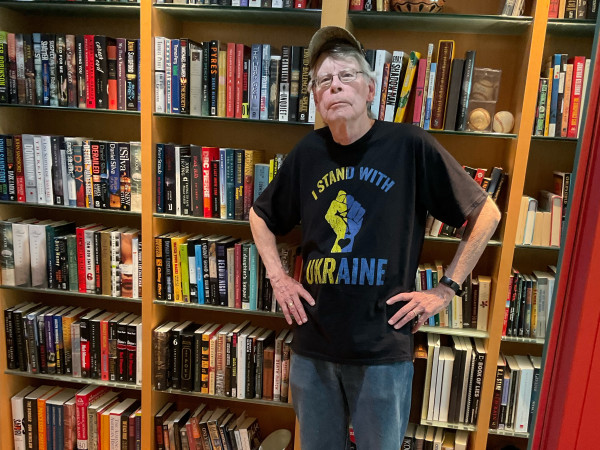 The American writer Stephen King posted a photo on Twitter of himself wearing a t-shirt that says, "Stand with Ukraine". A few days later, he announced that he would no longer renew his contract to publish his books in Russia. Incidentally, Stephen King is one of the most popular foreign writers in the country of the aggressor.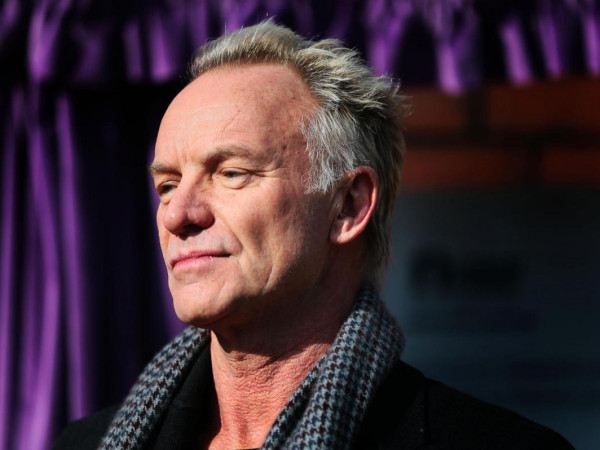 The famous British rock musician, Sting, wrote on his Instagram page: "In the light of one man's bloody and woefully misguided decision to invade a peaceful, nonthreatening neighbor, the song is, once again, a call plea for our common humanity. For the brave Ukrainians who are fighting against this brutal tyranny, and also the many Russians who are protesting this outrage, despite the threat of arrest and imprisonment".
He decided to sing a song he had written a long time ago and rarely performed, and he did not expect it to be relevant again. Sting shared a video of the song on Instagram. The singer also said that he will never perform at private events or concerts for Russian oligarchs.
Ashton Kutcher and Mila Kunis, the American actors, recorded a video message for their supporters and began raising money through a GoFundMe fund to support Ukrainian refugees and provide humanitarian aid. The couple also donated the US $3 million, and in less than a week have raised US$ 20 million. By the way, Mila Kunis was born in Chernivtsi but in 1991 her family emigrated and settled in Los Angeles.
Paul McCartney, one of the founders of the legendary band The Beatles, shared his memories, including photos from a concert on Independence Square in 2008. In his Twitter post, he also wrote about his supporting Ukraine.
CatherineVynnyk (Kateryna Anna Vynnytska), a Canadian actress and director of Ukrainian descent, constantly posts information about the war on her Instagram page and calls on the world to support Ukraine.
American actress Angelina Jolie has joined in supporting and helping Ukrainian refugees. On her Instagram page, the actress has shared photos and videos of Ukrainian women with children who have already crossed the borders of Ukraine.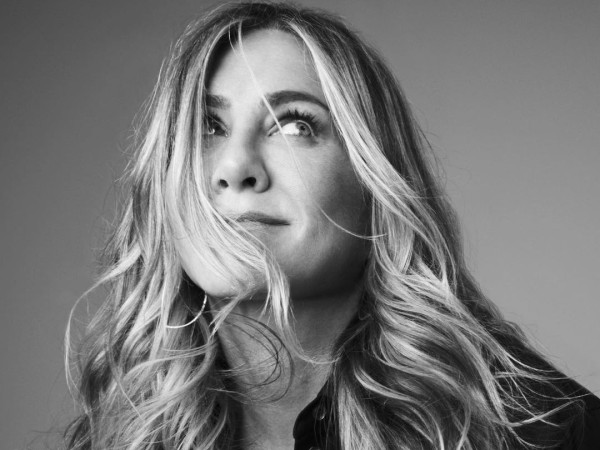 "You are incredible and the whole world is with you," wrote Jennifer Aniston, an American actress known for her role as Rachel in the popular TV series Friends. She is truly impressed by the heroism of Ukrainian women who are defending their country in the army, and also journalists who are working on all fronts. In addition, Jennifer called on her supporters to join in helping Ukrainians and shared a list of funds to help on her Instagram page.
During the Screen Actors Guild Awards ceremony held on February 28 in California, global celebrities not only received their awards, but also expressed their support for Ukraine in these difficult times. For example, Lady Gaga, Michael Douglas, Fran Drescher, Andrew Garfield and others have spoken out against Russia's invasion of Ukraine and called on Putin to end the violence immediately.
Robert Weide, an American screenwriter, producer and director known for his meme "Directed by Robert B. Weide? on his Twitter page, wrote, "I dream that these words [Directed by Robert B. Weide] will appear in the sky over Ukraine. while Putin's army retreats in humiliation".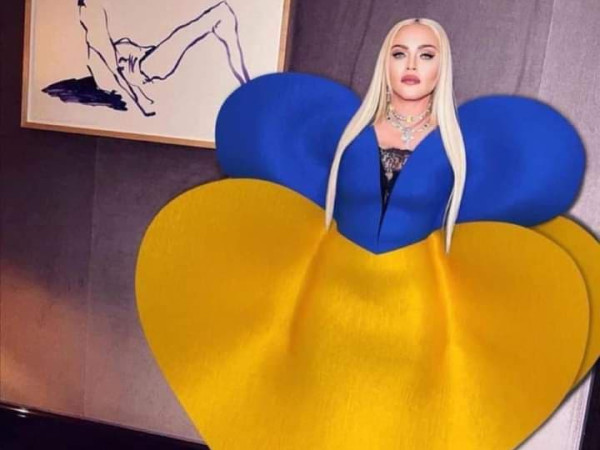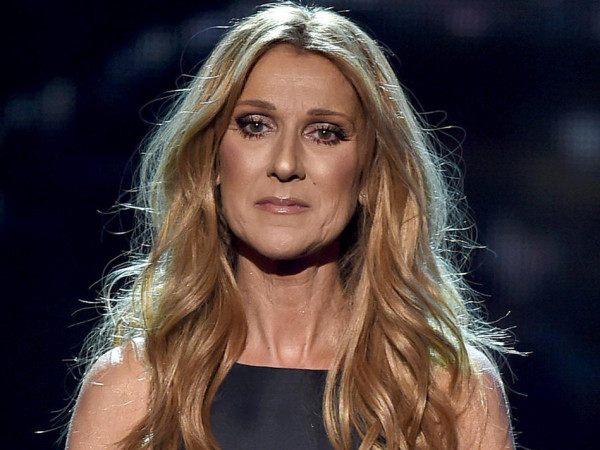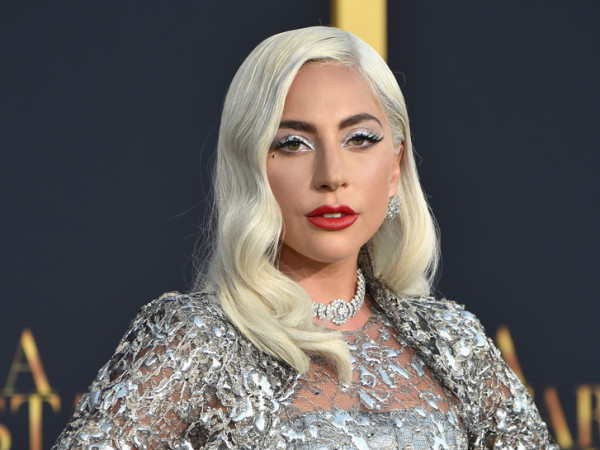 Many other famous singers, actors, writers, athletes, representatives, and companies in the cultural and sporting spheres are supporting Ukraine in this difficult time of war, helping to organize fundraising, and believing in our victory!